IT CAN BE CLAMPED AND RELEASED BY HAND WITHIN SECONDS.
TIGHTENING TORQUE (AM)
The tightening torque is the force required to fasten the bolt using a torque wrench. In order to achieve maximum clamping force, the tightening torque should not exceed the recommended guideline.
The bolt was designed to only require a low torque to reach maximum clamping force, thereby enabling simple manual clamping.
Max. AM of 280510: ≤ 25 Nm
All bolts come in short and long versions. Short bolts are designed for connecting two Siegmund components together such as a table to a stop or a stop to a square. Long bolts are designed for connecting three Siegmund components together. Connecting Bolts are used to join heavy parts such as riser blocks to tables.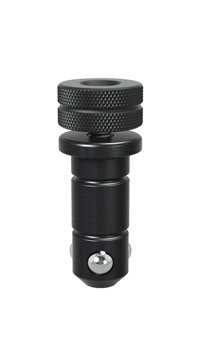 S2-280510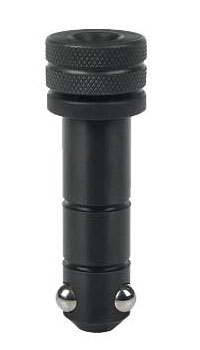 S2-280512
Fast clamping Bolts - Standard bolts used for the majority of applications. Tighten by hand or with 6 mm hex key.
S2-280532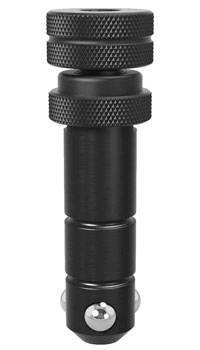 S2-280533
Universal Bolts - Designed for backward compatible use with legacy welding table fixture kits or custom fixtures that are slightly thicker or thinner than standard Siegmund parts. Tighten by hand or with 14 mm hex key.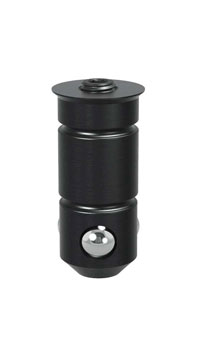 S2-280528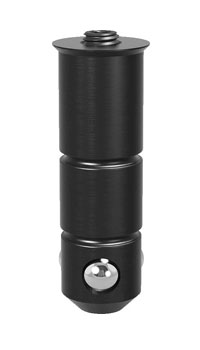 S2-280529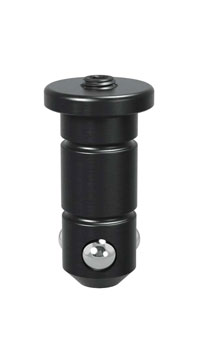 S2-280522
Flush Mount / Flat Bolts - Used to connect components without the bolt head interfering with the work piece. Tighten with 6 mm hex key.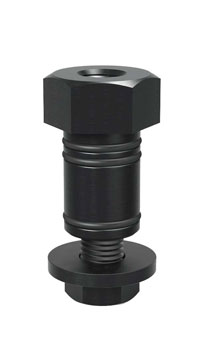 S2-280550-1
S2-280560
S2-280561
* Connecting Bolts - The only bolt permitted for use to form connections with heavy parts such as Riser Blocks to tables. Standard connecting bolt tightens with 36 & 24 mm wrench. Flush mount bolts tighten with 10 mm hex key on both ends.